Bath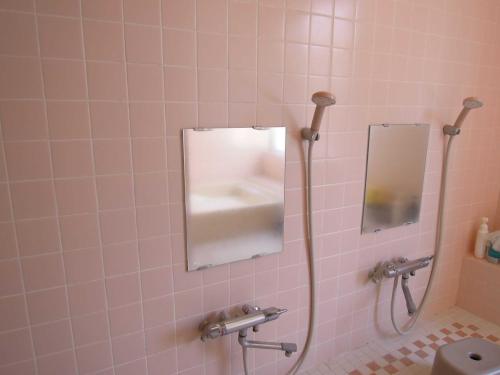 There are 2 bath on the first floor. 

Bathing Hour is 16:00 ~ 9:00am (next day)

Guest can use as private bath when it's available.

Body soup, shampoo, hair dryer is provided.
1F Cafeteria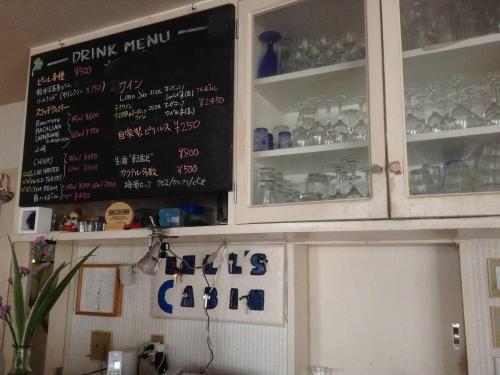 6 different kind of breakfast is available at the cafeteria. (450 yen ~) with drink.

Please order breakfast upon check-in.

Breakfast will be served from 6:30 to 10:00. (7:30 ~ 10:00 In winter)

We do not have dinner menu so please eat out or you can buy outside and eat at living room or common room.
Rental Cycle

We have 5 bicycles for renting.

Price is 1000 yen / day.
Dinner

We can offer pizza, curry and fish & chips for the dinner.

Guest can also bring your own foods. (Please use common room in the morning)